New Cars Added Into Fleet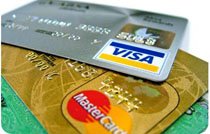 Types of Car rentals
Chevrolet Optra Hire Bangalore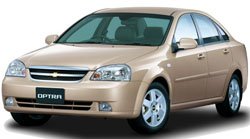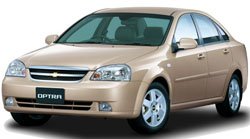 Chevrolet Optra Hire Bangalore ,Complementing the new Optra Magnum's powerful pick-up is its sleek aerodynamic design. The Almond shaped front lamps shine bright, even when they're not turned on. And the trendy new alloy wheels set the road in motion and makes it hard for the rest to keep up. The special chrome plated door handles and body moulding with chrome inserts are further complemented by a specially designed honey comb grille sporting the famous Chevrolet bowtie that announces your arrival, to the rest of the world.
With "dynamic" and "advance" as keywords, the New Corolla Altis's style moves in a "dignified and youthful" direction. The items that satisfied customers were determined and then incorporated into the vehicle. The unified worldwide body developed was named "Global One" - a fitting name, as this Corolla is one for the entire world to enjoy.
corolla Hire Bangalore Have a little fun and do some experiment. Just mouse over any of the color buttons to see how each would look on [Actual color of vehicle body might differ slightly from the displayed photos] Chevrolet Optra Hire Bangalore Altis.
Car Rentals Diffrent Types
Premium Car Rentals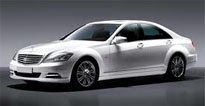 For personal and friendly service book your car rental with us. We operate a large fleet of premium cars for hire, which include Chevrolet Optra, Toyota Corolla, Maruti Baleno.
Luxury Car Rentals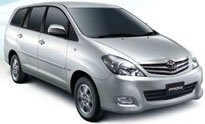 We have a wide range of Luxury cars including Mercedes Benz, Mitsubishi Lancer, Model Viano among others. Luxury car is usually more comfort, design all luxury cars.
Economy Car Rentals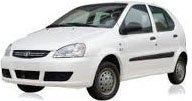 The cars running speedily on the unending streets remind us of the mind who invented these machines which made man capable to race against time. In the past few years the.
Contact Us
To give the best times to our customer when they are under our service. To build a technology driven, nationally networked personal ground transportation and luxury car services to our customers. At Shrusti Travels, you will find a team of dedicated professionals, each contributing their optimum expertise to deliver and ensure complete satisfaction to our customers. We give you a rich experience of luxury travels.
Address
Shrusti Travels T-9, Shalimar Arcade, 3rd Floor # 189/44, 10th cross Wilson Garden, Opp to Redfield Bus stop, Bangalore -560027