New Cars Added Into Fleet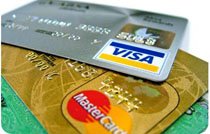 Car Hire Locations
Most popular Cars
Volkswagen Polo Luxury car hire bangalore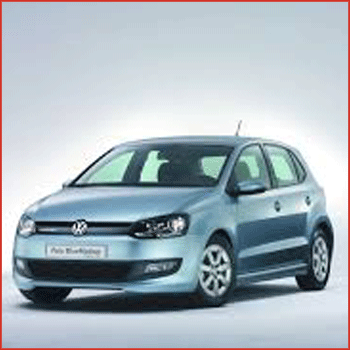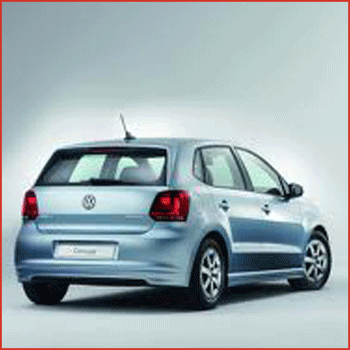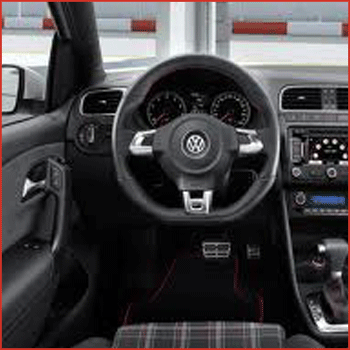 When it comes to its styling, Polo is one of its kinds in its segment. This car feels like a breath of new air. In a very long time, we have not seen a car like Polo which is absolutely simple yet extremely stylish. This is perfect German styling. It's not a beautiful car, it's handsome. The strong characteristic styling of this car make it look macho. Strong lines are visible on this car. Volkswagen Polo is just less than 4 meter and its long length is quite visible when seen from either side. The overall appearance of this car is a wide, low stance compact hatchback. Its long bonnet with wider front windshield, bumper and headlights makes it look up-market. Face of this car is very appealing as it looks like any other sedan. Almost hexagonal shaped headlights are not angular at all; they are very sharp and pointing.
Elegant radiator grill with big Volkswagen logo sitting on top of it looks premium with sleek chrome finish on it. Front bumper has black color grille with angular space for fog lights pointing out of bumper on either side which looks aerodynamic, when seen from side of this car. Big wheel arches with R15 size of alloy wheels in top model starts from the low end of front bumper and goes all the way to back bumper. There is also a prominent side line which starts from tip of front headlight in side fender and merges in the tail light. It has body color door handles, side mirrors and sporty roof antenna at the back where it looks stylish with roof dipping down. The rear of the car also looks stylish as it's in built brake light spoiler is a standard feature of this car. The rear door opener is a big VW logo which along with rear sporty wiper and clear lens tail lamps adds to the charismatic factor of this car.
Tour Package's India
A Tour to India bangalore is one of those experiences that you do not forget anymore,Find the perfect holiday destinations in India and enjoy some relaxing time off from your daily routine! Historical monuments,foggy hill stations, golden deserts, pilgrimage sites, captivating beaches, serene backwaters, rich wildlife and colourful fairs, India is simply exotic and magical.
Terms and Conditions
Time and kilometers will be charged from garage to garage.
Services for more than four hours will be charged under 80 kilometers and 8 hours.
All parking charges, toll taxes, state taxes will be charged extra as per original receipts, in case taxes are paid in advance of any state 1/3rd tax will be charged of actual receipt.
Service tax will be charged.
Once the vehicle leaves our garage, we will be charging for the same irrespective of being used or not.
In case of mechanical fault or miss happening, we will be requiring the time to reach there so as to replace the vehicle. However if clients make their own arrangements we will be charging till that particular point. Shrusti Travels
Car Hire Bangalore
|
Wedding Car Rental Bangalore
|
Airport Car Rental Bangalore
|
Benz Rental Bangalore
Related Words for Tariff
Car Rental Tariff Bangalore
Rates and Tariff Car Rental
Car Hire Tariff Bangalore
Tariff For Taxi Hire
Wedding Car Tariff
Cab Rental Tariff Bangalore
Tariff Airport Taxi Bangalore
Cab Hire Tariff Bangalore
tariff india taxi services
Cab hire Tariff
Bus Rental Tariff Bangalore
Tariff Car hire Bangalore
Bus Hire Tariff Bangalore
tariff rentals taxi services
Car Package Tariff
tariff compare car
Contact Us
To give the best times to our customer when they are under our service. To build a technology driven, nationally networked personal ground transportation and luxury car services to our customers. At Shrusti Travels, you will find a team of dedicated professionals, each contributing their optimum expertise to deliver and ensure complete satisfaction to our customers. We give you a rich experience of luxury travels.
Address
Shrusti Travels T-9, Shalimar Arcade, 3rd Floor # 189/44, 10th cross Wilson Garden, Opp to Redfield Bus stop, Bangalore -560027