New Cars Added Into Fleet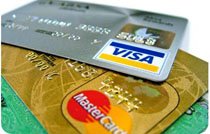 Car Hire Locations
Most popular Cars
Chevrolet Aveo U-VA car hire bangalore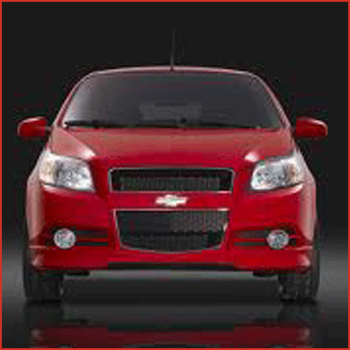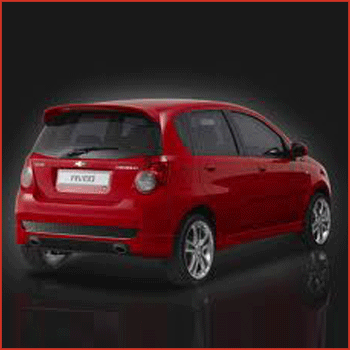 Chevrolet Aveo UVA is a complete youth car with sporty and robust design and looks. This unmatched Italian design of Aveo UVA is founded by Giorgetto Giugiaro. The car has a very classy and dynamic exterior features that make it a head turner.
The dynamic side view of the car is packed with prominent feature lines on the sides that seem to almost cut across the vehicle, the long wheelbase and the stunning wheel arches. The exterior of Chevrolet Aveo UVA has a touch of sophistication with it.
Chevrolet Aveo UVA is a youth oriented car with the spirit of youth in the interiors of the car also. The interiors of the car are design keeping in mind the choices and preference of the young generation.
The roomy and spacious interior of the car gives a very luxurious feeling of home even in the worst traffic snarls. The circular motifs are highlighted on the door trims and instrument panel that gives a look designed for youths.
Tour Package's India
A Tour to India bangalore is one of those experiences that you do not forget anymore,Find the perfect holiday destinations in India and enjoy some relaxing time off from your daily routine! Historical monuments,foggy hill stations, golden deserts, pilgrimage sites, captivating beaches, serene backwaters, rich wildlife and colourful fairs, India is simply exotic and magical.
Terms and Conditions
Time and kilometers will be charged from garage to garage.
Services for more than four hours will be charged under 80 kilometers and 8 hours.
All parking charges, toll taxes, state taxes will be charged extra as per original receipts, in case taxes are paid in advance of any state 1/3rd tax will be charged of actual receipt.
Service tax will be charged.
Once the vehicle leaves our garage, we will be charging for the same irrespective of being used or not.
In case of mechanical fault or miss happening, we will be requiring the time to reach there so as to replace the vehicle. However if clients make their own arrangements we will be charging till that particular point. Shrusti Travels
Car Hire Bangalore
|
Wedding Car Rental Bangalore
|
Airport Car Rental Bangalore
|
Benz Rental Bangalore
Related Words for Tariff
Car Rental Tariff Bangalore
Rates and Tariff Car Rental
Car Hire Tariff Bangalore
Tariff For Taxi Hire
Wedding Car Tariff
Cab Rental Tariff Bangalore
Tariff Airport Taxi Bangalore
Cab Hire Tariff Bangalore
tariff india taxi services
Cab hire Tariff
Bus Rental Tariff Bangalore
Tariff Car hire Bangalore
Bus Hire Tariff Bangalore
tariff rentals taxi services
Car Package Tariff
tariff compare car
Contact Us
To give the best times to our customer when they are under our service. To build a technology driven, nationally networked personal ground transportation and luxury car services to our customers. At Shrusti Travels, you will find a team of dedicated professionals, each contributing their optimum expertise to deliver and ensure complete satisfaction to our customers. We give you a rich experience of luxury travels.
Address
Shrusti Travels T-9, Shalimar Arcade, 3rd Floor # 189/44, 10th cross Wilson Garden, Opp to Redfield Bus stop, Bangalore -560027